PAS
Where you come to look and feel ageless.
Our Mission Is to Provide Professional, Customized Treatment Plans That Deliver Results
There's an art to improving one's appearance and intimate health with non-surgical solutions. At Physician's Ageless Solutions (PAS), we provide safe and effective services that are entirely non-invasive and that deliver results. By creating a customized treatment plan for each of our guests, we help remove years off your appearance and improve your sexual health through targeted treatments. Let's get started…contact us to schedule a free consultation!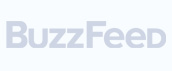 Facial Aesthetics
Cutting edge anti-aging solutions  including:
Tox Injections
Fillers
Lip Injections
Chemical Peels & Skin Care
HydraFacial®
PRP Therapy
SkinPen
Lummeca IPL
Morpheus8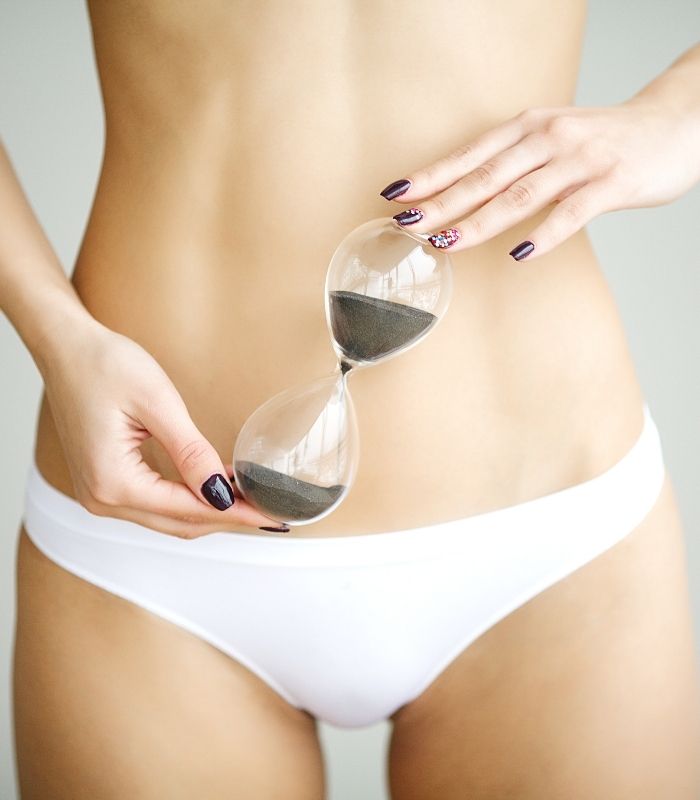 Sexual Health
A better intimate experience is possible when you revitalize your sexual health with non-surgical solutions at PAS.
Services include:
Femme 360
O-Shot®
P- Shot®
GAINSWave®
Tri-Mix Injections
Testosterone Optimization

Hormone Replacement Therapy
Reclaim your life and address your hormone imbalance using BioTE, pellet therapy for:
Noninvasive Body Contouring & Hair Removal
Target problem areas without surgery or extensive downtime. Services include:
Permanent Hair Removal
Body Contouring
Kybella
Skin Tightening
Diolaze
JOIN THE CONVERSATION
Read our latest 5 star Google Reviews and connect with us on social media to stay up-to -date on all the latest news from PAS!